Horn Dent Guards for common protection areas are currently available, with more under development. If you have a specific request, please let us know, and do check back here for more products as they become available.
All our guards are available in either Black or Clear.
This is a new and innovative product, with a high degree of complexity. Clear guards are available, but due to higher material costs, these are more complex and expensive to produce.
Trumpet Main Bow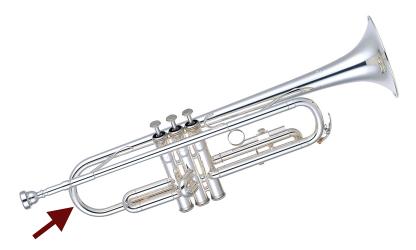 Trombone Main Tuning Slide

French Horn Main Bow